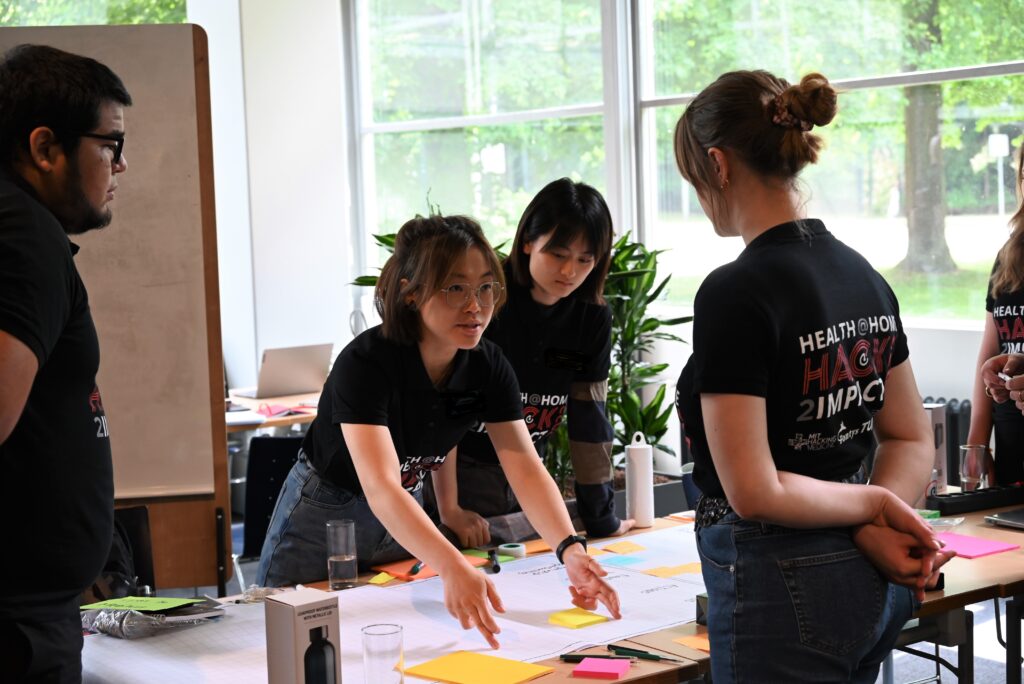 Are you looking for an internship, bachelor – or master thesis project?
Eindhoven Engine is searching for ambitious Bachelor (including HBO) and Master students that want to work together with companies, researchers and other students on innovating projects!
Look here for the multidisciplinary project teams you can join working on themes such as Circularity, Energy Transistion, Health Tech, High Tech, Smart Cities, and Smart Mobility.
Current assignments
---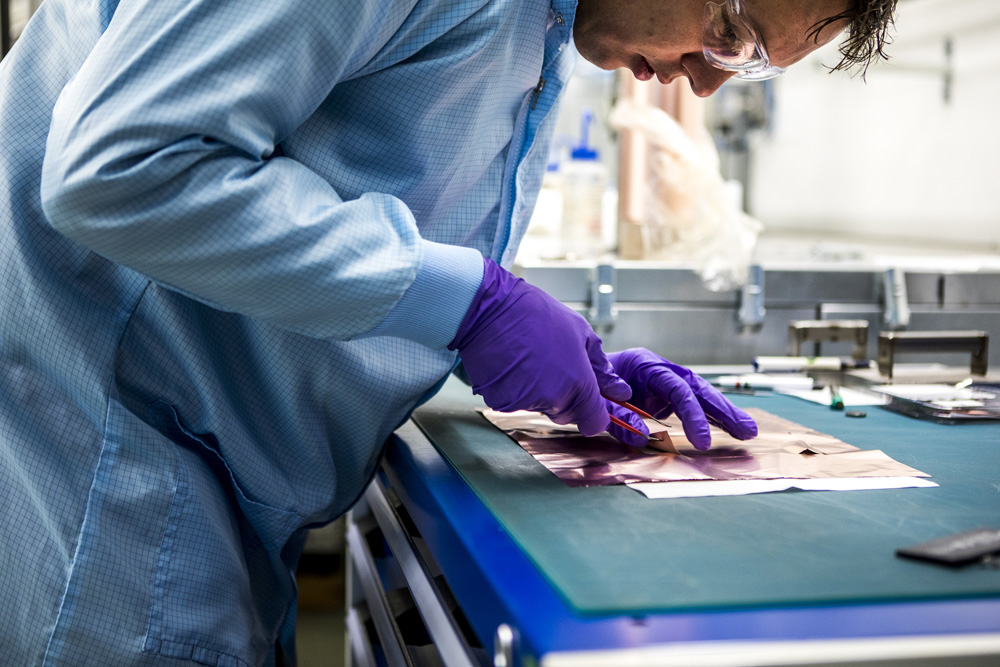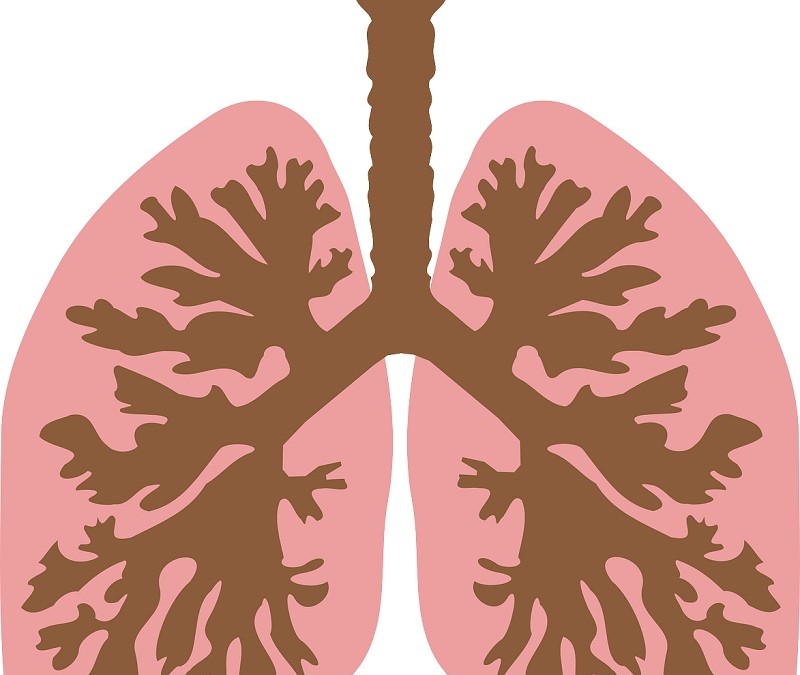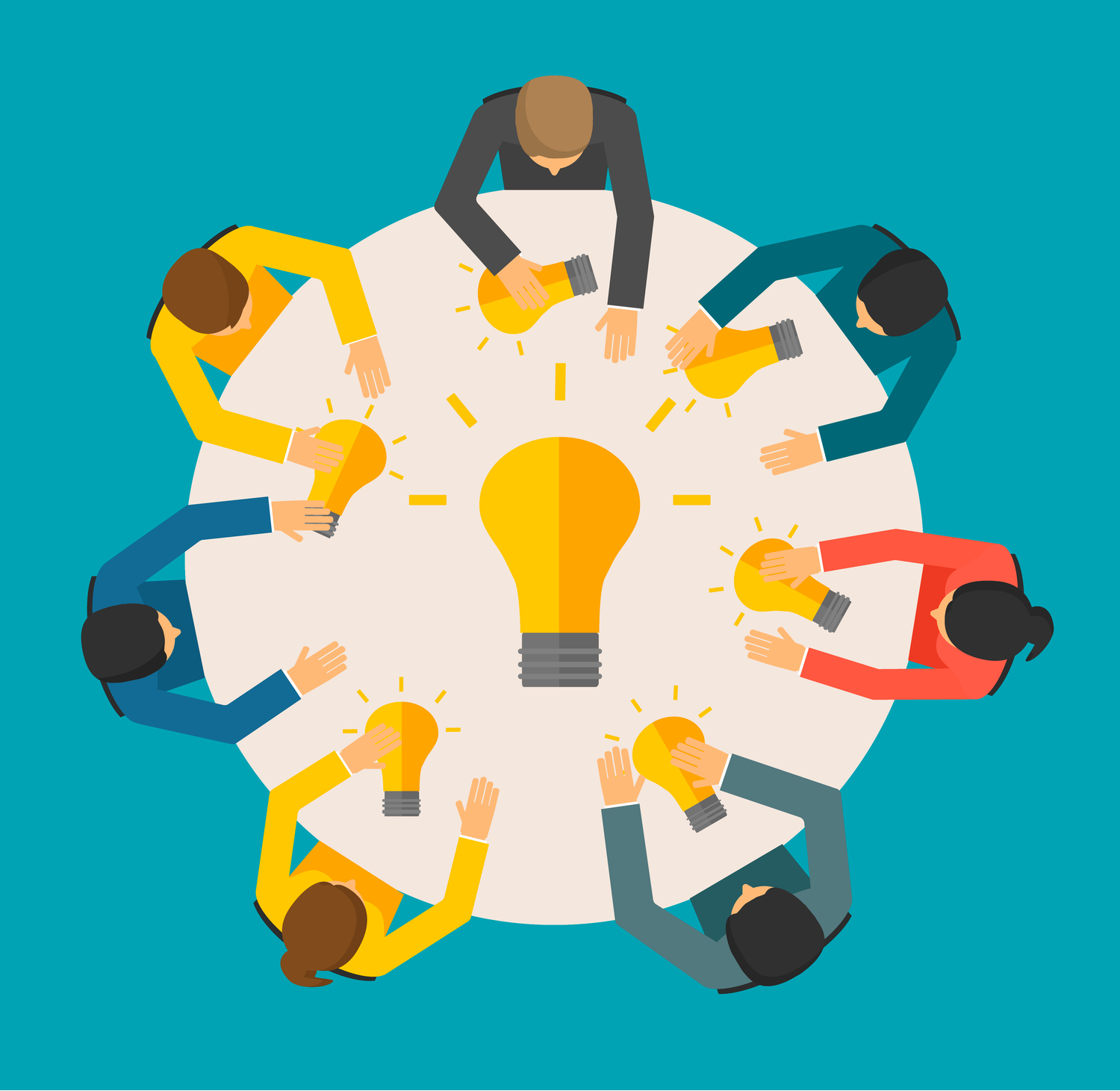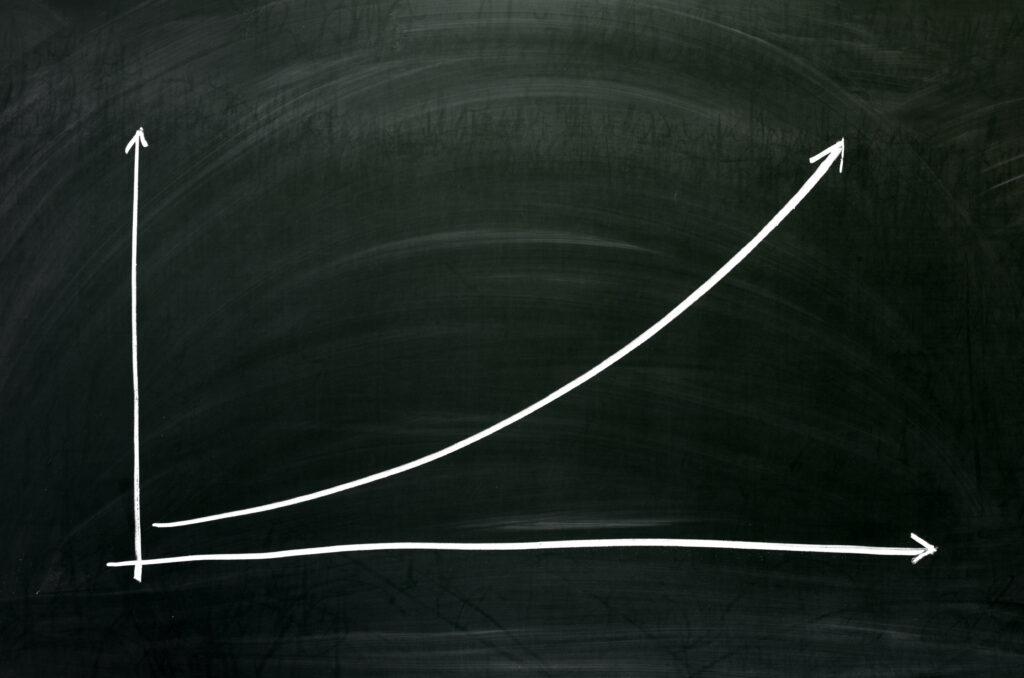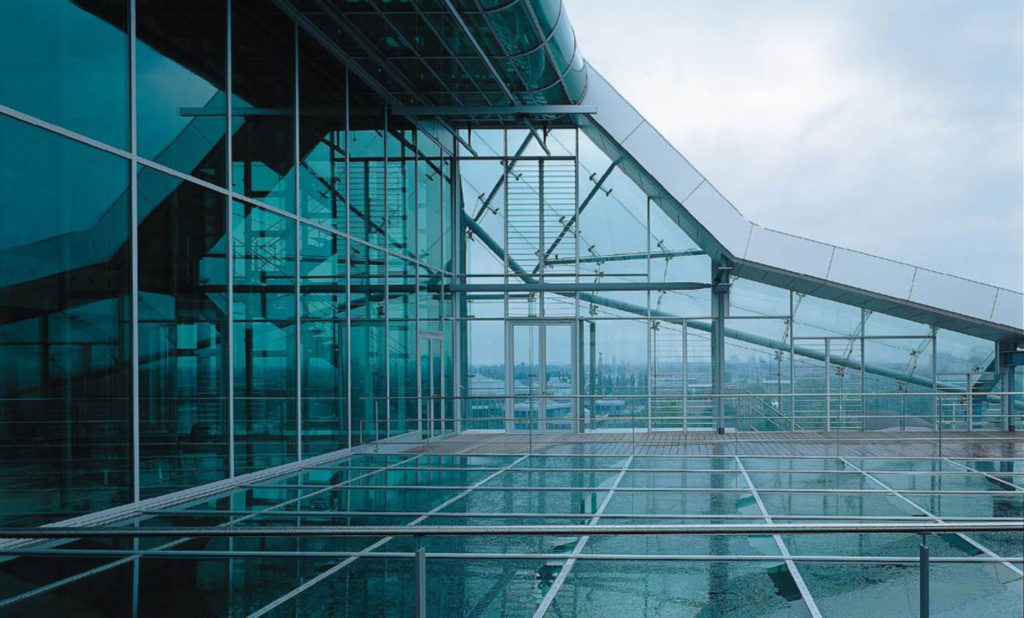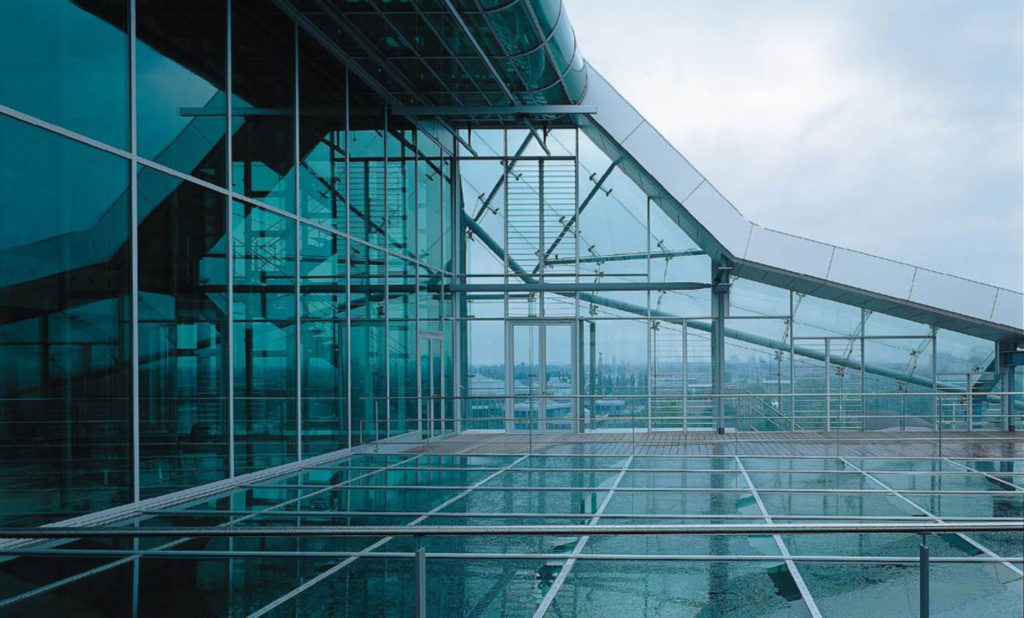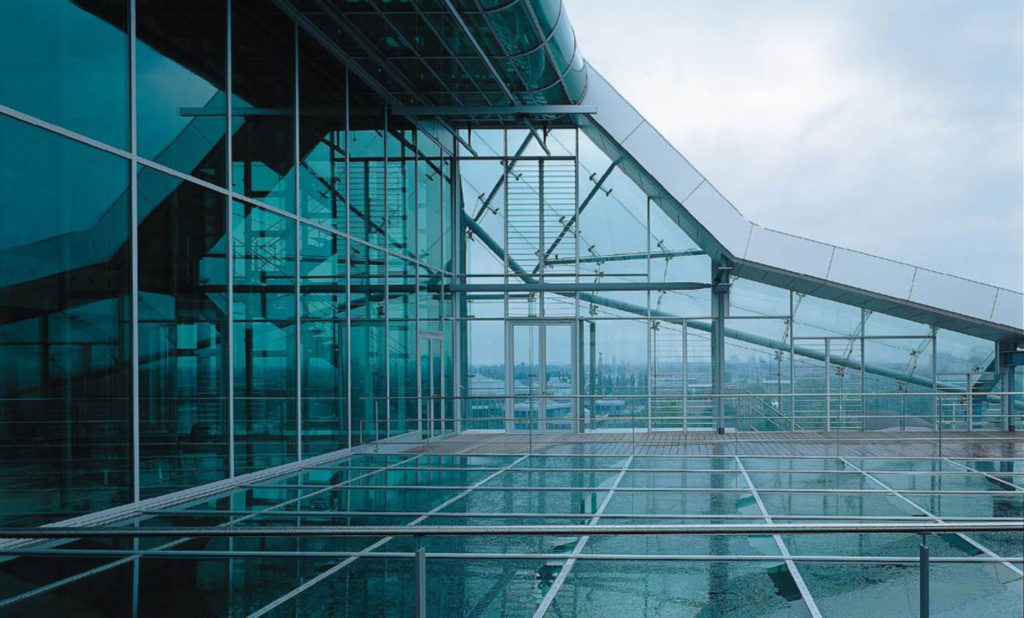 Buildings Electrical Energy Forecasting using Machine Learning
Smart Cities | The student will work on a dataset from Kropman office Breda and use the existing model as a base case to develop a solution which outperform the existing forecast and includes the EV demand.
Varying from bachelor to master internship/ thesis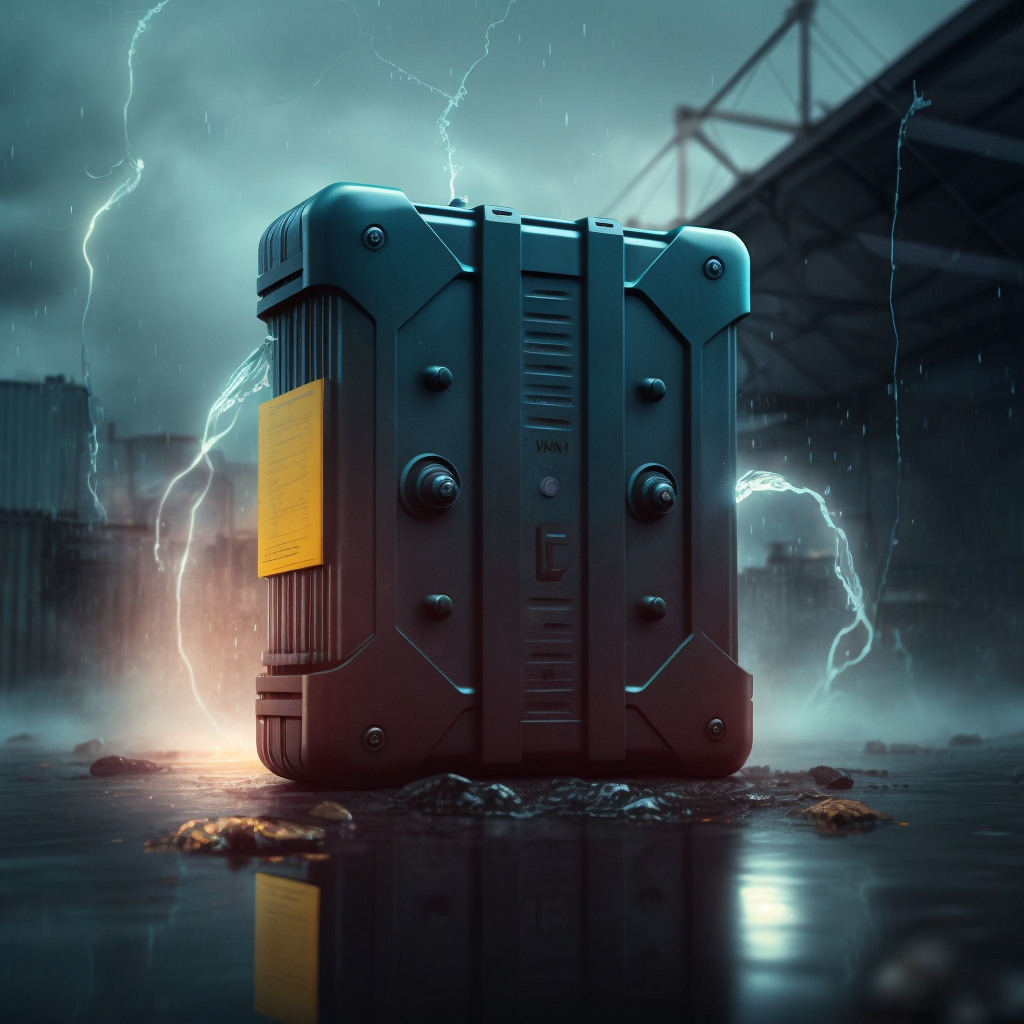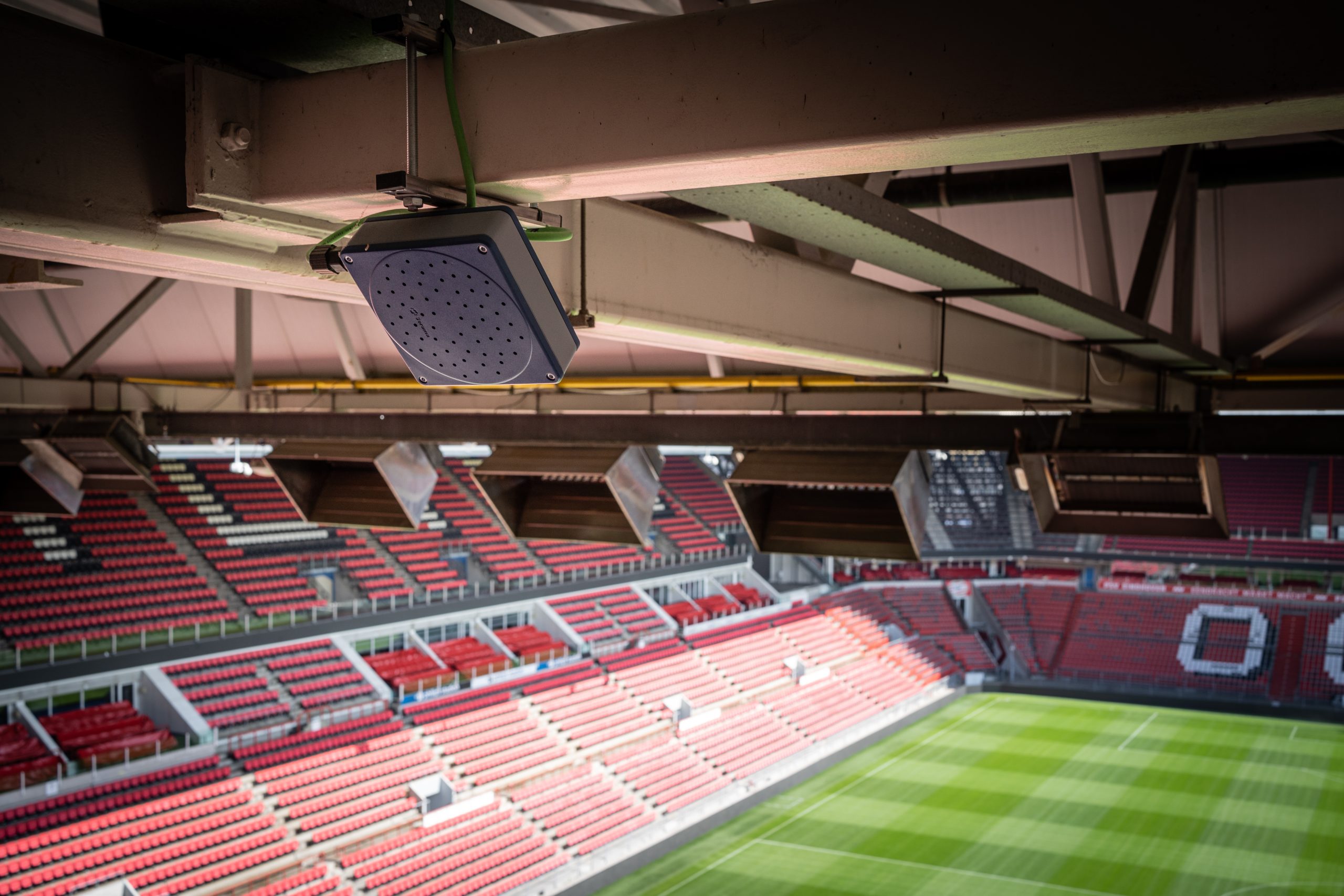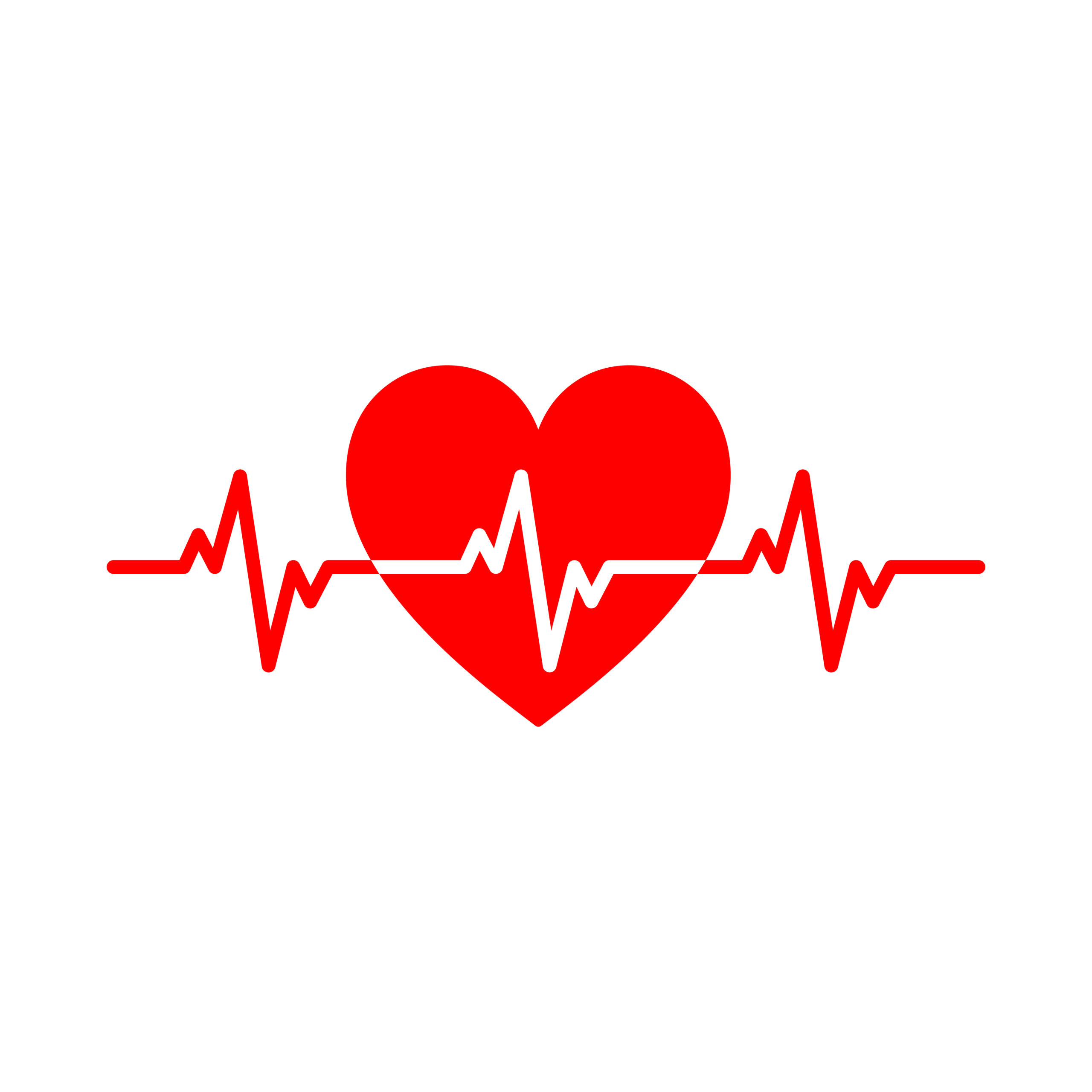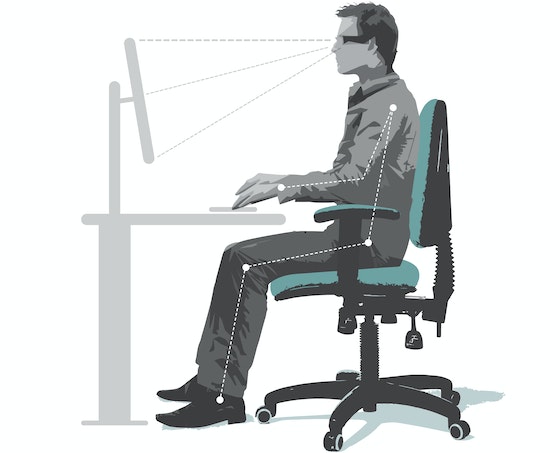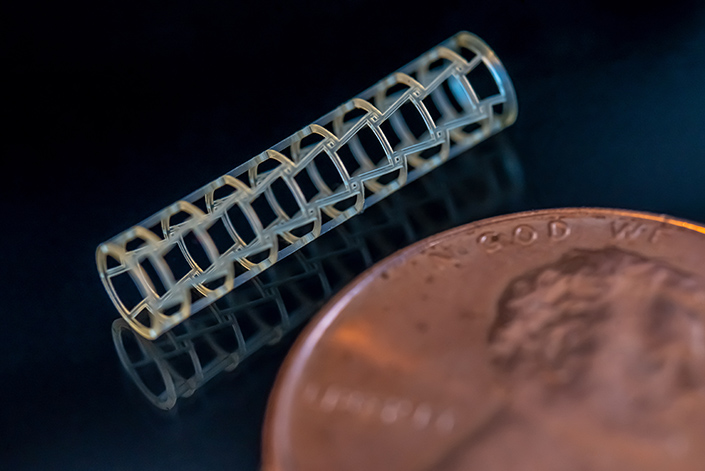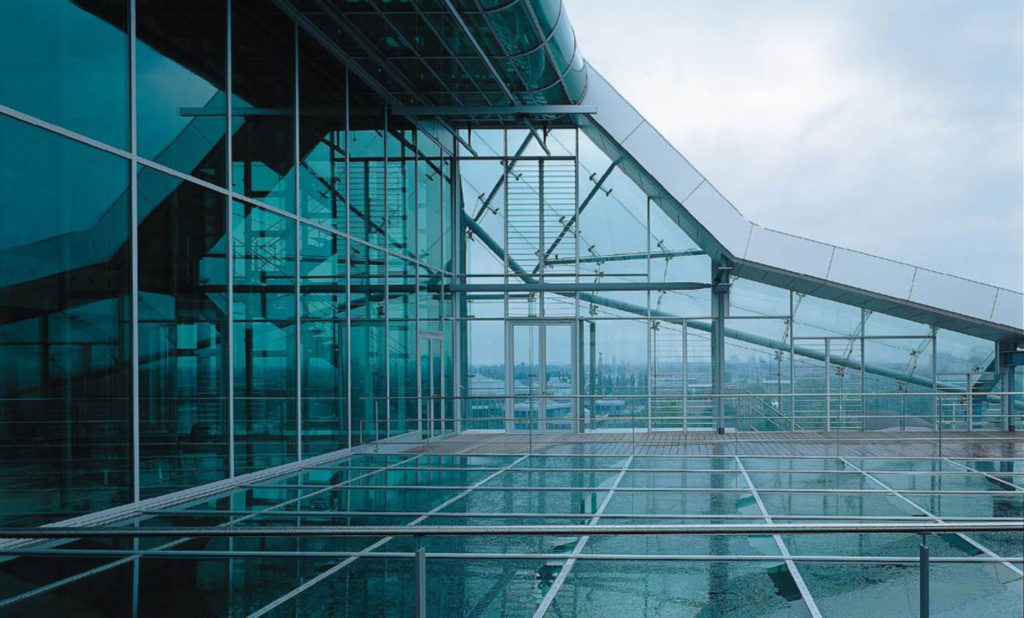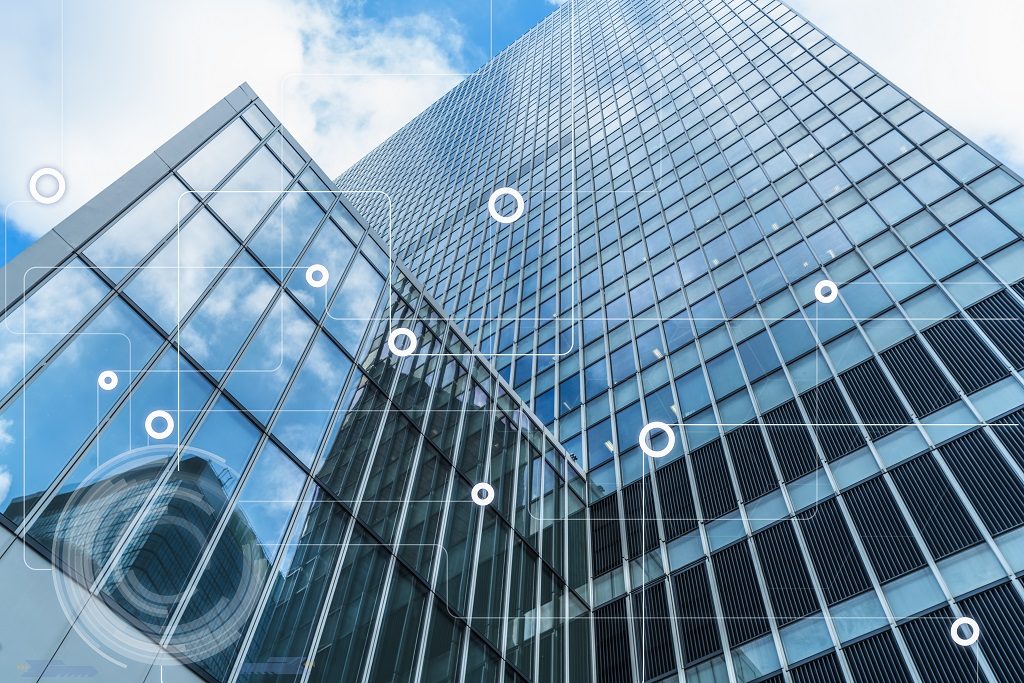 AI applications for buildings and installations
Smart Cities | Different assignments in the domain of data analytics, machine Learning applications, energy analysis, fault detection, diagnosis, condition based maintenance, energy flexibility, prediction models, battery storage.
Varying from bachelor to master internship/ thesis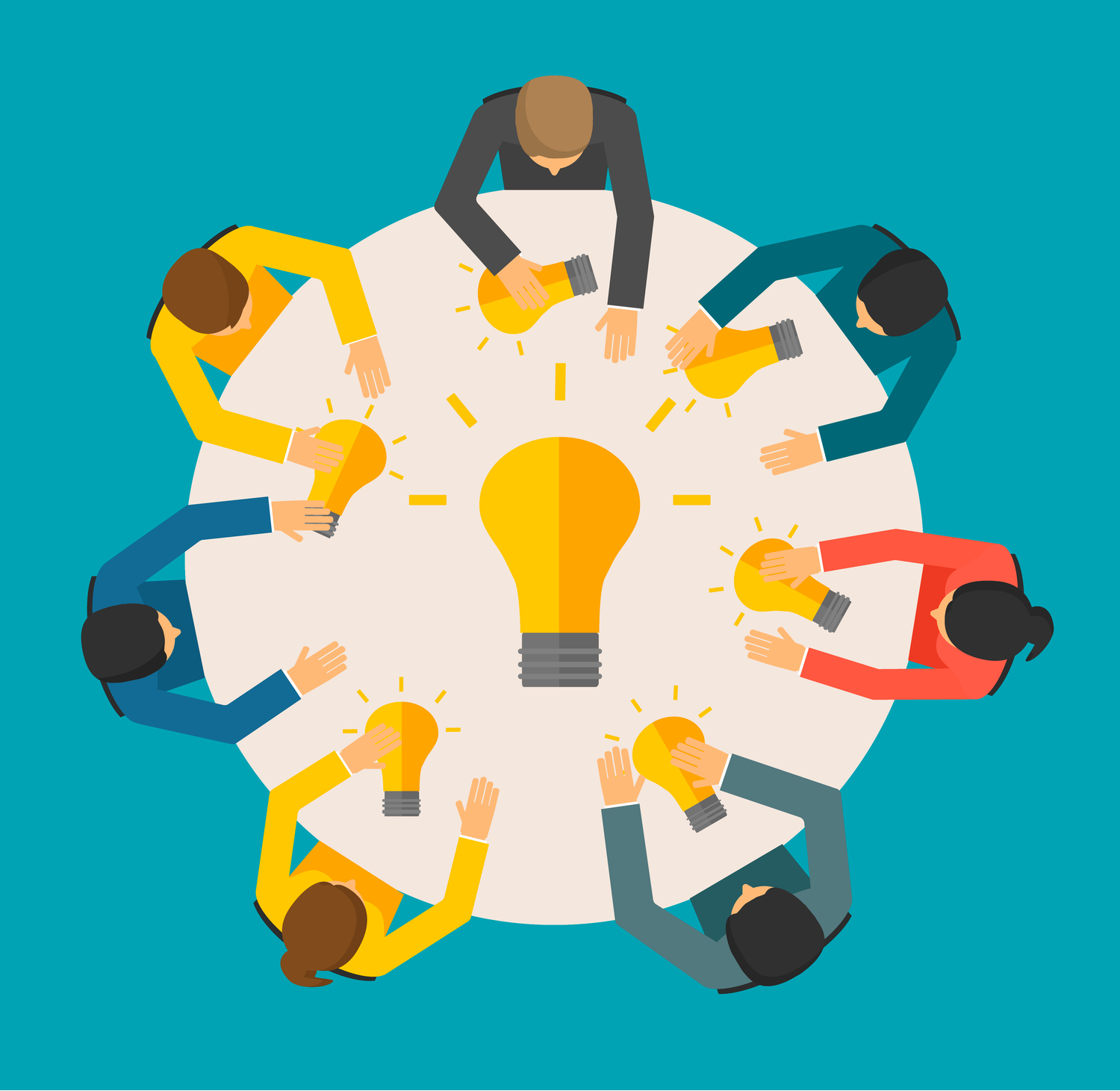 Innovatieversnelling: Experimenten bij Eindhoven Engine
Innovatie
| Momenteel heeft Eindhoven Engine
26 projecten
lopen in zeer uiteenlopende toepassingsgebieden. Veel van deze projecten hebben expertise nodig op het gebied van business innovatie.
Avans afstudeeropdracht